Revolution Slider Error: Slider with alias slider_1 not found.
Maybe you mean: 'slider-tuning'
Web Agency
Would you like
to start creating
your website?

In today's fast-paced e-commerce world, visual identity is an important point to set yourself apart from the rest.
A communication agency will be able to offer you all possible formulas to launch your digital business. From graphic design to SEO referencing, the site Detroit Music has been well thought out, we have established the best strategy to implement for its integration on the web. Our agency can even create dedicated mobile applications.
Our skills and competences
We can take care of everything concerning the existence of your tailor-made website. With an ergonomic design that respects your graphic charter, we can also set up the digital strategy that suits you.
Our team of experts
Specialized in web professions, our developers will bring you the ideal technological solutions.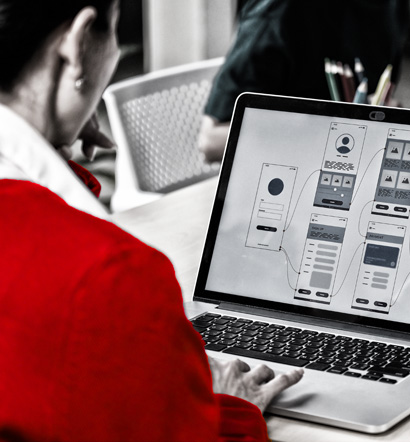 Digital strategy
Building an effective digital strategy

More than in the real world, gaining market share in the web requires winning a tough battle. A merchant site can disappear overnight, if the digital strategy has not lived up to its potential.
As with any marketing strategy, the concept requires first of all knowing the market you are entering. A communication agency can help.
You will be able to define the quality of the market according to the existing needs. Think then of a beautiful graphic design highlighting your proposals, with the striking image of your logotype and following a neat graphic charter.
Finally, think about exploiting all web technologies to allow you to interact with your potential customers.
Graphic & web design
Design, ergonomics and creativity

To increase the chances of keeping a user on your site, the care taken in the graphics and the different web interfaces can help. The pleasure brought by visual communication is a step towards conversion.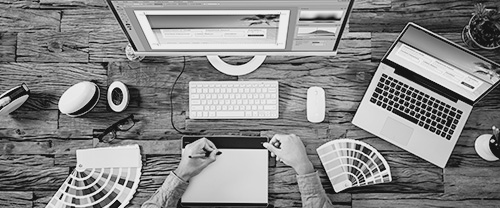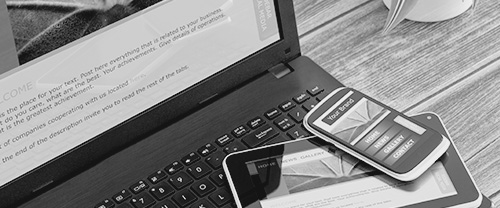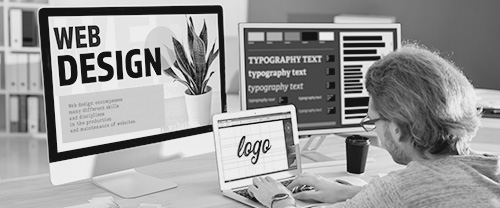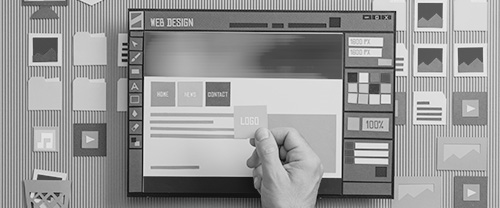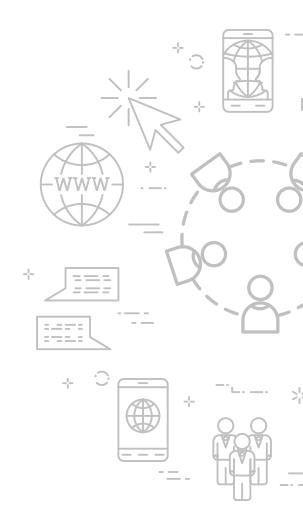 UX User Experience
UX design is one of the most effective ways to increase the conversion rate on your website. An experienced web agency will know how to adopt effective ways to make your site appeal to Internet users.
Search Engine Optimization & SEO
An optimized website, a relevant content?

Your site can be well designed and pleasant, but these qualities are useless if it is invisible. A web agency can help you turn this around by giving search engines the opportunity to present it in search results. It can optimize your content and promote your SEO.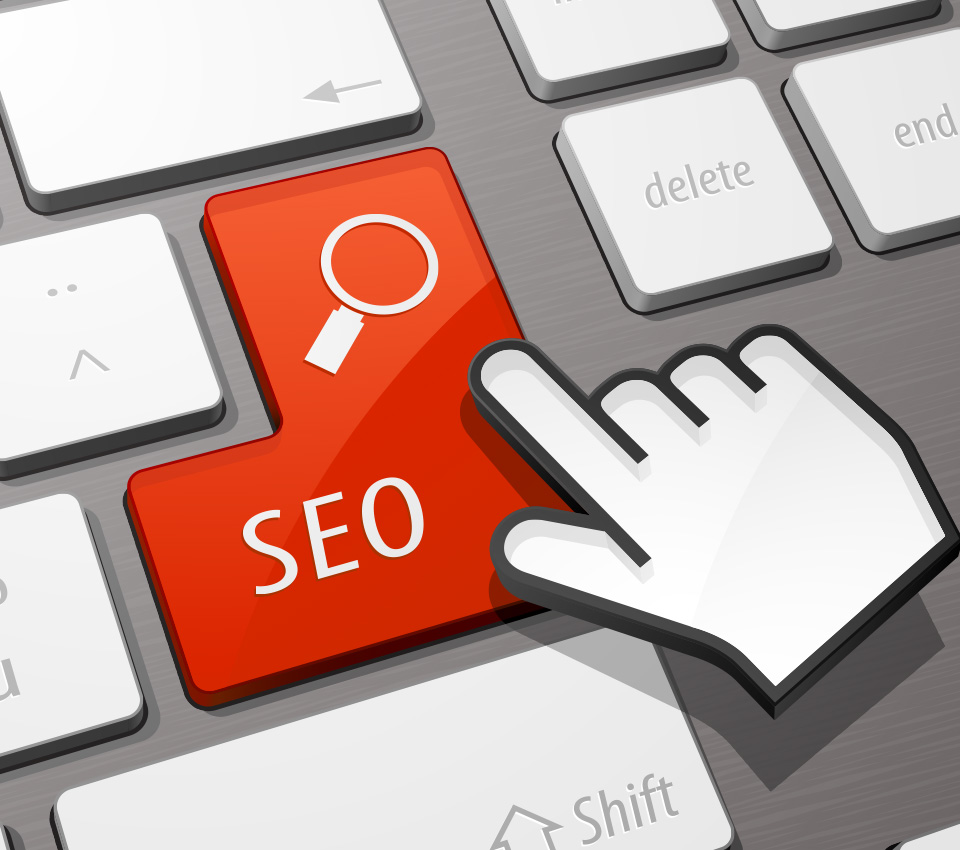 Webmarketing strategy
Is your digital marketing effective?

On the web, you only have two options: to grow and gain visibility, and therefore notoriety, or to go backwards day after day to finally disappear from the first pages of search results. Your actions will define you.
To give you the best chance of success, using a communication agency can certainly keep you afloat on the web, and even increase your growth. As a specialist in this type of market, it will be able to carry out all the necessary charm operations for each specific situation, implementing the best digital strategy at the right time. At the same time, she will know how to optimize your content and search engine optimization.